La chataigneraie it's also this :
Zen chalet with jacuzzi & sauna
Heated pool area
Wifi everywhere
Restaurant
La Chataigneraie

your campsite in the Drôme
Come and discover our haven of peace!
We bought this campsite in 2015, we are independent and wish to remain so. Our membership of the Flower chain allows us to have professional support in the decisions we make but in no way does Flower interfere in our decisions and management.
We have always loved camping and had a dream of one day owning a campsite. Since then, we have been enjoying the opportunity every day. We meet people from all over France but also from abroad. We have the pleasure to be close to our campers and to create privileged links with them.
Our campsite covers 3 hectares, nestled at the top of a hill in the forest. This location allows us to benefit from the freshness and oxygen of the forest as well as the evening air to cool down from the sunny days of the Drôme. We have no nuisance, no planes, no trains, no roads. The only sounds we have are those of the birds and cicadas… Many hiking trails start from the campsite, you can walk, cycle or horse ride along them.
Special offers at campsite La Chataigneraie
The services
Discover the services of your campsite
in the Drôme
On the campsite you will have the chance to enjoy a restaurant, open every day for lunch and dinner. A wide range of dishes is available, from snacking (pizzas, chips, burgers) to traditional food (grilled meats, fish, salads), not forgetting our specialities of Ravioles. Please note that everything is homemade, from the pizza dough to the salads or the desserts… You will enjoy it!
Our campsite offers you all the services you need for a good holiday, a small grocery shop open every day, fresh bread and pastries every morning, seasonal and local fruit.
In the large sanitary block you will find a laundry room with washing machine and dryer, a baby area, and an area for people with reduced mobility.
As an option and on reservation, you can rent gas planchas, fridges, linen kits and baby kits.
In July and August, entertainment is offered every day, both during the day and in the evening.
Relaxing
Discover our aquatic area & SPA
Our campsite has a large swimming pool and a paddling pool. On the beaches of the swimming pool, deckchairs are at your disposal, installed under straw huts which will transport you to the islands…
You can also take advantage of a Zen area, which you can privatise for up to 4 people. This space is composed of a Jacuzzi with multiple jets and a sauna. A treatment room is also available for beauty treatments or massages with a professional.
We do our utmost to ensure that your holiday brings you relaxation and well-being, so let us guide you…
Sleep
Discover our accommodation
We offer a wide range of accommodation, mobile homes, chalets, canvas cabins with or without sanitary facilities. 3 ranges are available, the Standard range, the Comfort range and the Premium range. These different ranges allow us to offer a wide variety of prices to suit all budgets.
All our plots are delimited by hedges which will give you privacy while keeping the conviviality of the campsite. Our campsite has a hundred species of trees to bring you coolness and shade in the summer, on the restaurant terrace we have a magnificent Cedar of Lebanon, a hundred year old tree which brings a real cachet and a serene and peaceful atmosphere.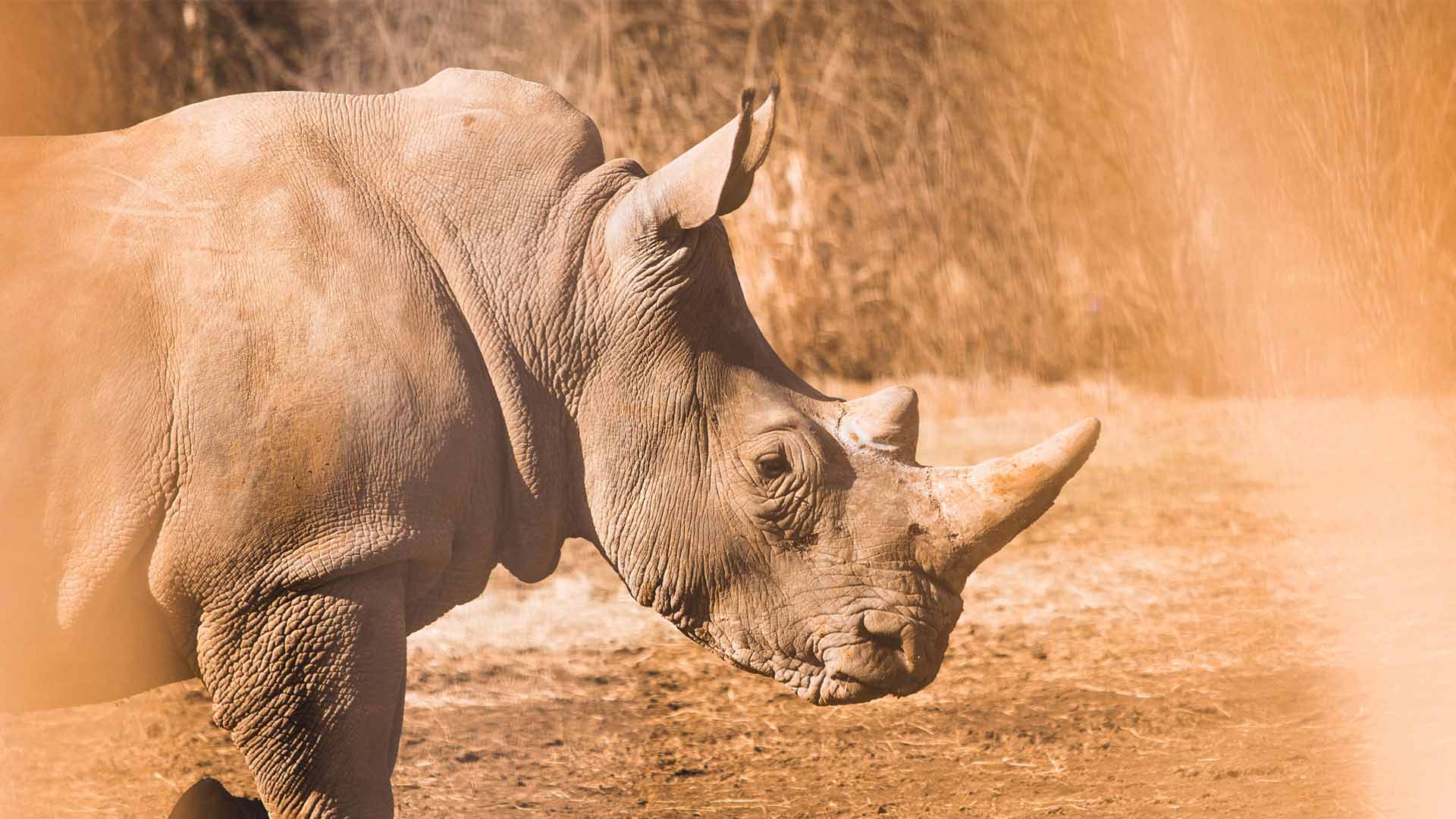 Escape
Discover the surrounding area & La Drôme
After lounging by the pool, you can go and discover our rich territory. For those who are fond of stones, you can discover the magnificent Palais Idéal du Facteur Cheval, but also the abbey of Saint Antoine, the Château de Tournon sur Rhône, or the convent of Carmes.
For those who prefer activities with children, opt for the Safari de Peaugres, the Cité du Chocolat Valrhona, the vélorail, the slide park etc…
And for wine lovers, there are many vineyards to choose from. The wines of the Rhone Valley are among the most prestigious in France, both in terms of whites and reds, with names such as: Côte-rôtie, Condrieu, Saint Joseph, Crozes Hermitages etc….
Reviews
What our customers say
5/5
I would love to come back!
I came to spend a day with massage spa pool and restaurant. And I loved it! In addition to the magnificent setting, the staff is very pleasant and smiling. Cleanliness irreproachable in all the field. I enjoyed the restaurant. I would return with great pleasure! Thank you so much to all the staff, I had an incredibly relaxing time! Your stars are well deserved!
Amandine, 34 ans Montpellier
5/5
Rejuvenate in a healthy and natural environment,
With a pitch for a camper van and two children aged 6 and 10, as well as the desire to recharge your batteries in a healthy and natural environment, this campsite is magical.
To be noted:
– clean and modern sanitary facilities
– a management that knows how to balance friendliness and professionalism
– numerous activities for the children and incredible activity leaders with their dynamism and caring involvement with the children
– an absolutely superb forest environment
– the campsite grounds are very well laid out and maintained, with many green spaces and boundaries
– the evening entertainment is joyful and enchanting under the hundred-year-old cedar tree
– the owners must have a good ear for music because the bands invited are of excellent quality, which is very much appreciated
– a restaurant and a grocery shop allowing the greatest autonomy on the place
Bravo for this work !
Alexandre H
5/5
Ideal campsite for a family holiday
Short stay (4 days) but we really enjoyed the area and the campsite! Reasonably sized campsite, family and fun activities! The campsite is ideal for a family stay, the children were delighted to discover the autonomy! Very pleasant swimming pool!
Julie B
5/5
A real good discovery this campsite!
A very family friendly campsite with a great welcome! The facilities are clean, well maintained, a large swimming pool is very nice.
The restaurant is a real marvel with a quality cuisine.
A real good discovery this campsite!
Julien L
5/5
The people in charge are lovely.
Beautiful campsite. Very family orientated. Very well adapted for children. Very clean and practical sanitary facilities for babies. We came with our 2 year old daughter. The people in charge are lovely.
Béatrice L
A wonderful family holiday, an exceptional welcome, a large well-equipped bungalow, a very pleasant swimming pool to cool off in, and a perfect jaccuzzi to relax in! The campsite is a quarter of an hour from the Palais Idéal du Facteur Cheval, an hour from the Jardin des Fontaines Pétrifiantes and Pont en Royans, the region is very beautiful!
I'll be back! And it will be the occasion to redo the Safari of Peaugres located also not far from the campsite.
Eric D
5/5
So well that they cried when they left
Very pleasant campsite, clean and well maintained
Super host
Top management
Swimming pool and games for the children
So good that they cried when they left because they didn't want to leave and asked to come back next year
I recommend with pleasure
Catherine D
5/5
Super séjour. Camping familial et sympathique.
Great stay. Friendly family campsite.
Aurélie and Emmanuel welcomed us very well and gave us advice and shared their experience of the sites to visit.
We will be back
Nathalie V
5/5
Nice and quiet campsite
Nice and quiet campsite, the managers are really nice, the pitches are spacious, the sanitary facilities are clean and practical, family shower (with mini shower for the children), activities for children and adults all week long (bingo, quiz, karaoke, concert, night swimming pool, various competitions), nice swimming pool with a depth of 80 cm to 1M80, children's pool, tennis court, bowling green, just outside the campsite, close to the parking of the restaurant
Remi D