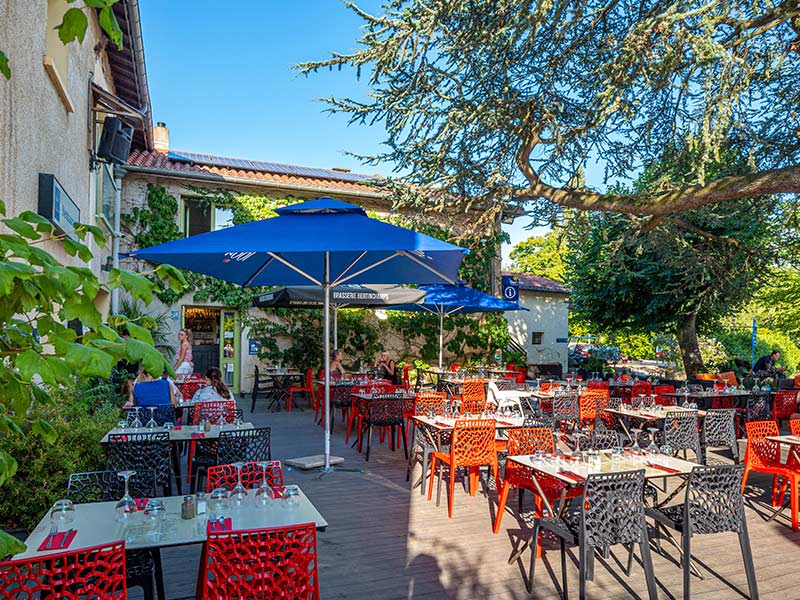 Restaurant with nice terrace in the Drôme
Discover our map
Inside the campsite in the Drôme you will find a restaurant, bar and snack bar, open every day from the first day of the campsite opening to the last day of closing. This establishment is managed by Paul, our chef, and is open from 8.30am to 2pm and 5pm to 10pm in low season and from 8.30am to 11pm in high season.
Paul's aim is to offer a home-made cuisine with a majority of local products. His menu is very varied and will satisfy both lovers of good food and those with a quick appetite.
Every Thursday evening, during the concert, a unique menu is proposed, in order to welcome a maximum of people.
Please remember to book your table in advance as the restaurant in Anneyron is very successful and tables are limited….
Please find attached the map of the restaurant in the Drôme.
Good tasting to all.
Take a seat on the terrace of our restaurant
Why not come and stroll under our Centenary Cedars…
The terrace of the restaurant in Anneyron is a very pleasant place for everyone to meet. Parents can sip a drink while the children play on the trampoline or the swings.
In July and August it is also the place to gather for ping pong tournaments, table football, mini disco and of course all our parties.
If you like conviviality, come and meet us in front of the restaurant in the Drôme, there will always be someone to talk to, and entertainment around to distract you.
Don't stay alone on your pitch and come and share with us the atmosphere and conviviality of the Châtaigneraie campsite.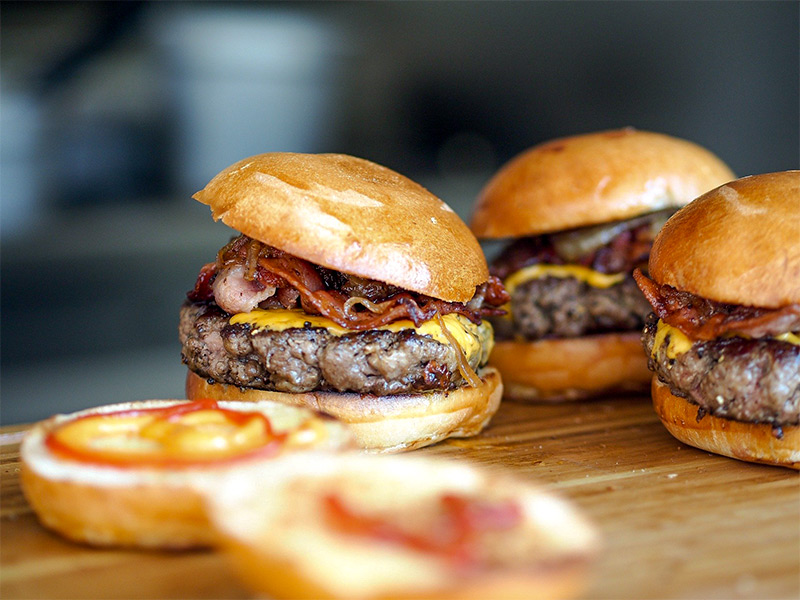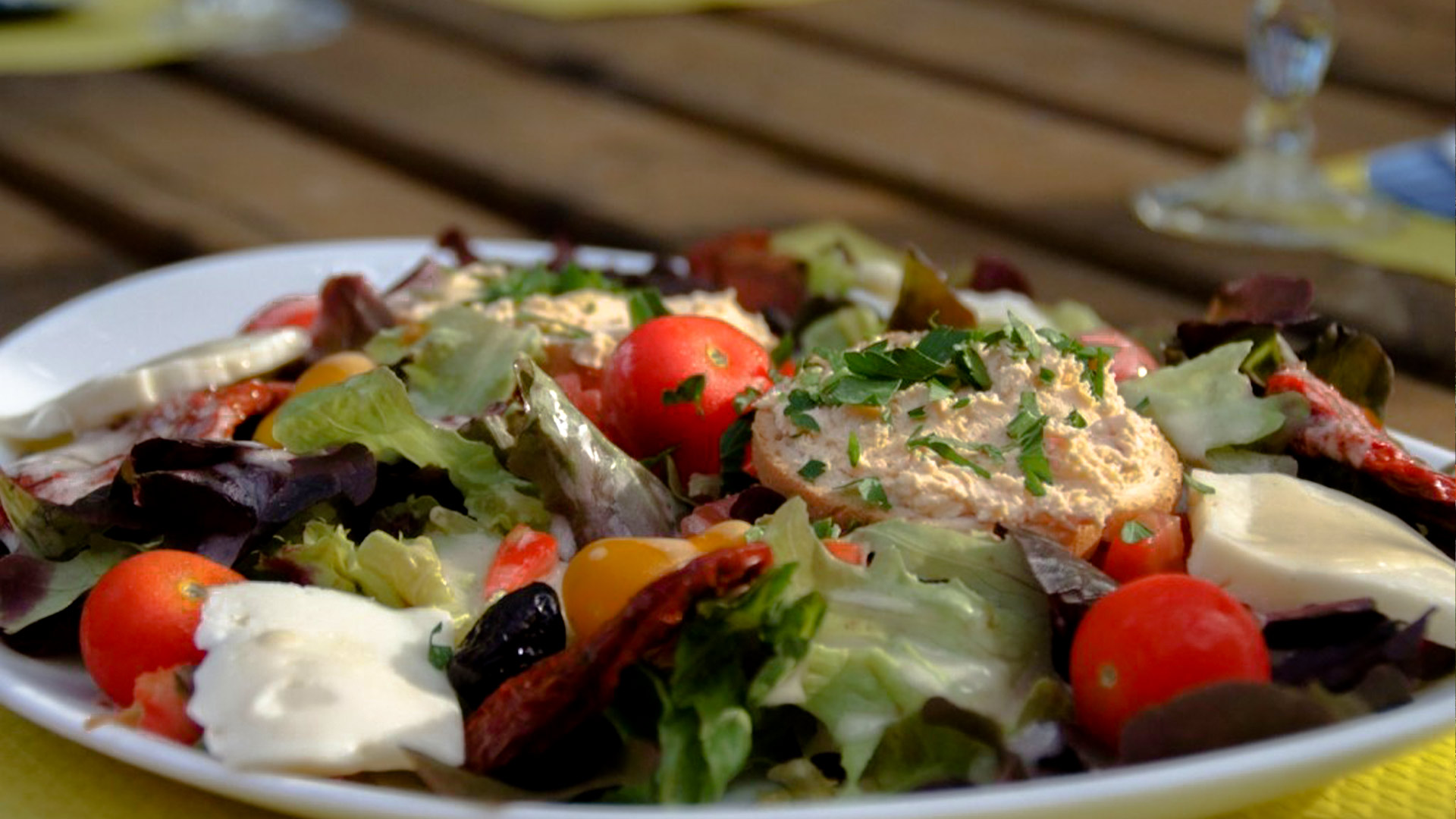 Our takeaways in Anneyron
The restaurant offers on-site catering as well as take-away.
At any time you can come and get an ice cream, a tray of chips, a panini etc…
If you prefer to eat at your place, no problem! The catering team offers take-away meals for lunch or dinner. You can take away filled salads, pizzas but also chips or ravioli gratins. All these dishes that appear on the menu can be taken away.
Remember to book in advance so that you don't have to wait for your meal.
On the other hand, if you eat on the spot and you don't finish your dish (pizzas, gratins, etc.) don't hesitate to ask the catering staff to make you a doggy bag!
Discover the activities, the aquatic area and the spa of our campsite