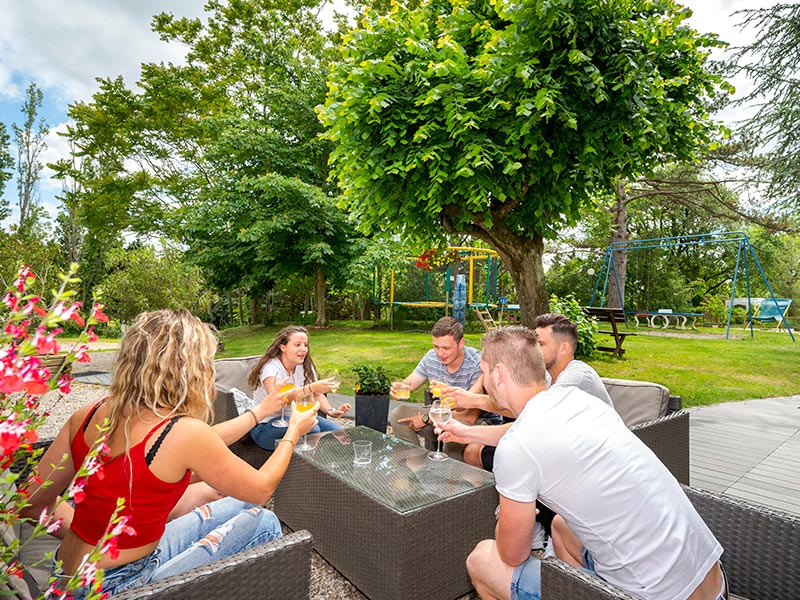 Family campsite in anneyron
Welcome to the campsite
Aurélie or Manu welcome you every day in low season from 8.30am to 12pm and from 5pm to 7pm and in July/August from 8.30am to 12pm and from 2.30pm to 7pm. You will share moments of conviviality with friends, family, for young and old.
Stay connected to wifi
WIFI is available throughout the campsite thanks to the installation of various terminals.
We cannot offer free wifi at the risk that the connection is too bad, we prefer to privilege the quality of the service by proposing degressive packages according to the number of days and the number of connections.
Our grocery shop in Anneyron
Our campsite is equipped with a grocery shop. It is open every day from the opening of the campsite La Chataigneraie until the last day from 8.30am to 12pm and from 5pm to 7pm in low season and from 8.30am to 12pm and from 2pm to 7pm in high season. You will find everything you need for hygiene, cooking, a few tins of food, drinks and sweet and savoury cakes. We also promote local products with the sale of oil from the Drôme, milk soaps from Annesse d'Albon, wine from the Drôme, fruit juices from Anneyron etc…
Campers will also be able to take advantage of a freezer in which to put freezer bread.
Laundry in the campsite
In the sanitary block you will find a washing machine and a tumble dryer. They are at your disposal, the price of the washing machine is 5€ and the dryer 4€. If you have any difficulty in starting up, please do not hesitate to ask us at the reception.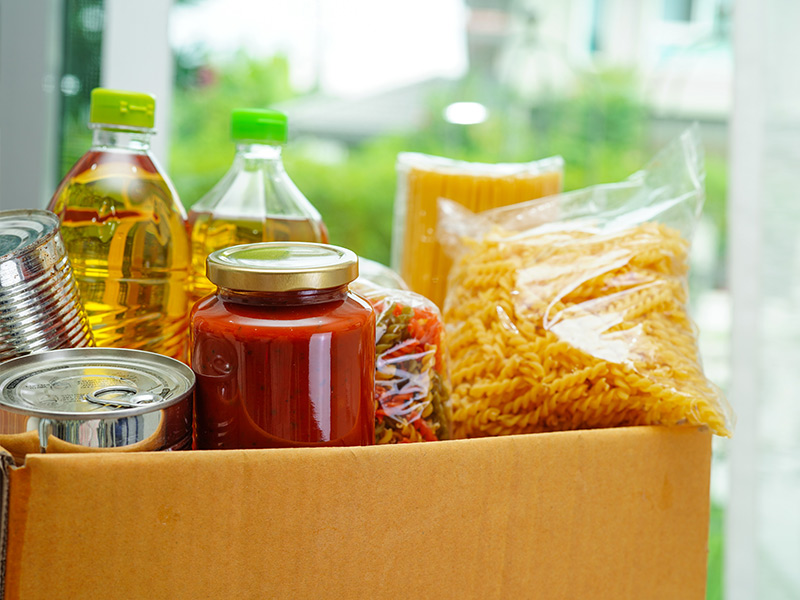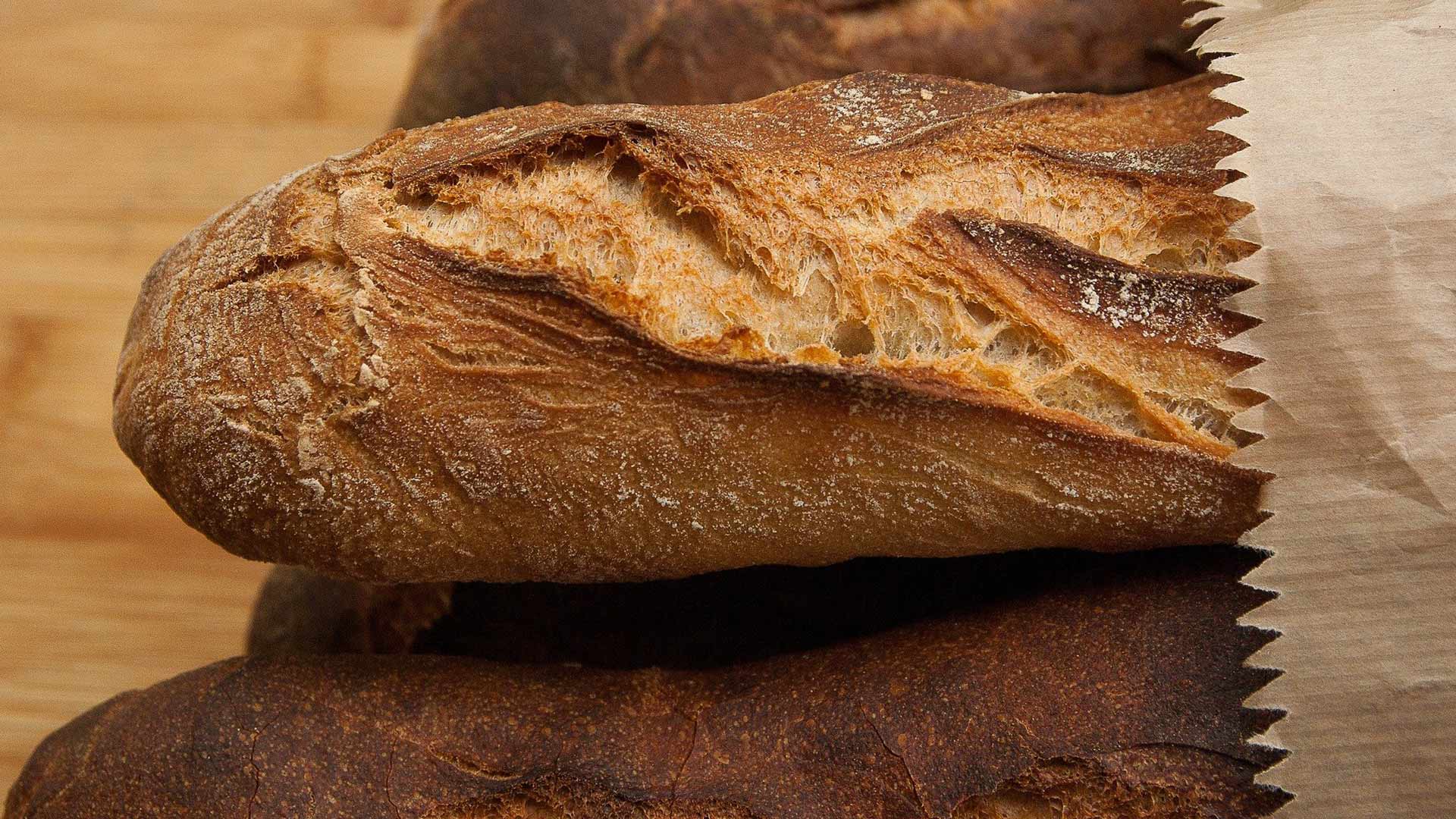 Order your breakfast in Anneyron
We offer a daily bread and pastry service. Please remember to place your order the day before at the reception desk.
Our pastries and breads are delivered every day by a baker in the village of Anneyron. They are home-made and fresh every day, even on public holidays.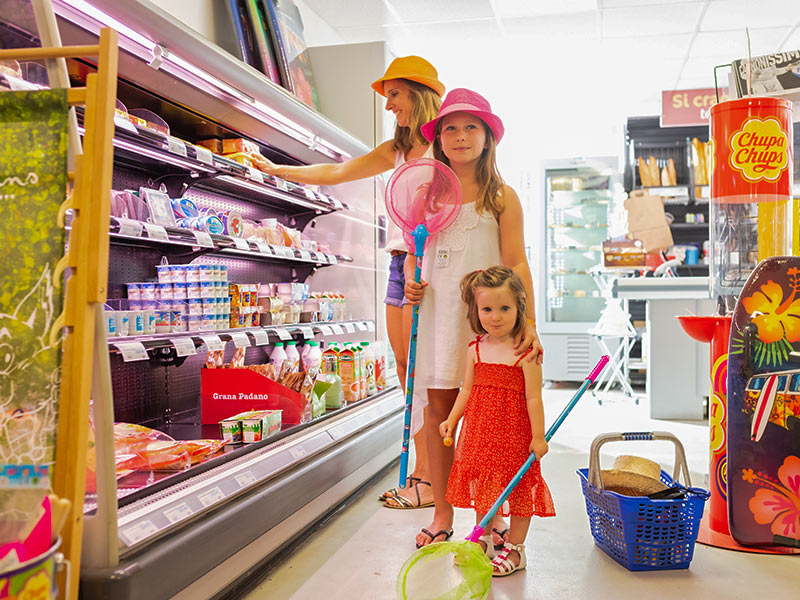 Shops in the vicinity
Our campsite belongs to the municipality of Anneyron, the centre of the village is 3.5 km from the campsite. The campsite is situated on top of a hill, so the walk back may be difficult for people who do not walk well.
In the centre of the village you will find many shops, first of all an Intermarché open every day even on Sunday morning, it is here that you can fill up with petrol or diesel. Next to the Intermarché is a chemist's shop open 6 days a week, outside opening hours you can call the chemist's on duty on 04 75 31 00 25. A DIY shop is also available next to the Intermarché.
In the old part of the village you will find all the local shops, a butcher, a florist, several banks, several hairdressers, a church, a central square in front of the town hall where a market is held every Tuesday morning.
On the other hand, we strongly advise you to visit the Ferme de Allégrets during your stay. This business is located in the centre of Anneyron. They are producers from Anneyron who grow and sell directly from the producer to the consumer. 
Their products are grown in an environmentally friendly way. Only seasonal products will be available. From April to September, you can enjoy very good fruit: strawberries, apricots, cherries, raspberries, but also excellent vegetables: salads, courgettes, snow peas, green beans, new potatoes, aubergines etc…
Walking through the centre of Anneyron you can admire the houses built in the old fashioned way with local pebbles. These pebbles come from an ancient prehistoric glacier and have been used for many years to build houses and farms in the region. These stones are not cut, each pebble is different and can come from anywhere in the upstream catchment area. They come from the alluvial deposits and the size of the larger ones gives an idea of the strength of the current that brought them.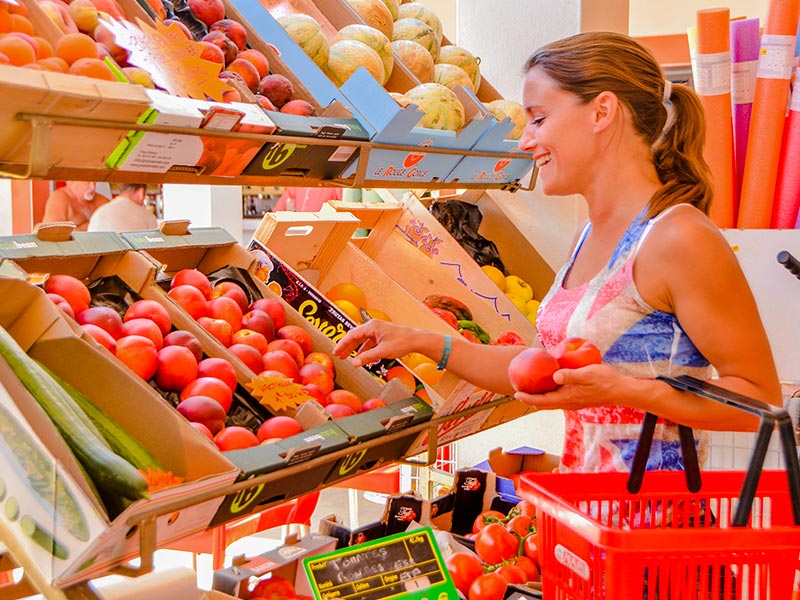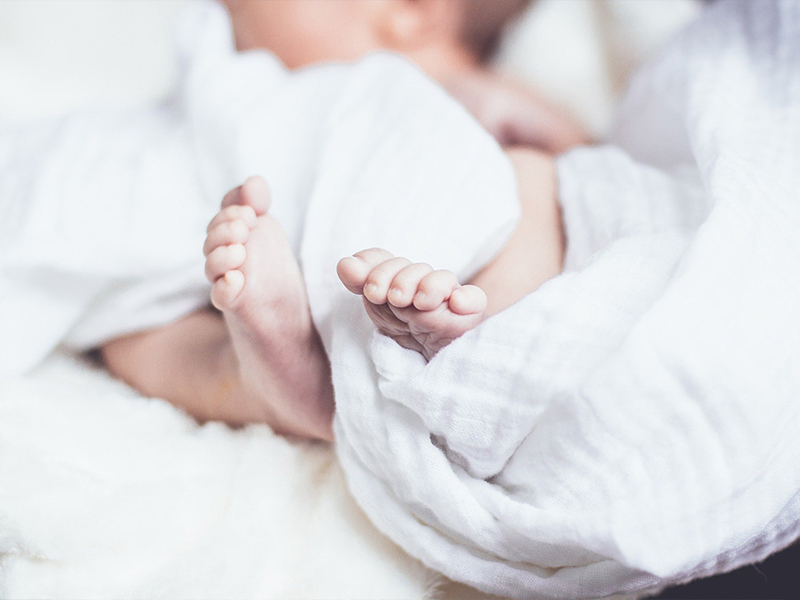 Rentals in addition
You will find many optional extras to make your stay easier.
Sheets, towels, tea towels and shower kits made of fabric and maintained by an ESAT. 
Gas planchas can be installed on your pitch, you can rent them for one day at the rate of 6€ or for the whole of your stay. As a reminder, charcoal barbecues are forbidden in the Drôme by prefectural decree.
Baby kits are also available on request at a cost of 5€ per day. These kits consist of an umbrella bed with a real mattress and mattress cover, a high chair, a bathtub, and a potty on request.
For campers, a fridge can be installed on your pitch upon reservation at a cost of 6€.
Please note that the use of high-powered personal electrical appliances such as deep fryers, hair dryers, electric barbecues etc. is prohibited. Hairdryers are available in the sanitary facilities, but also in the premium mobile homes.
Discover the animations, the locations and the restaurant of our campsite